Meet Dr. Marc Thomas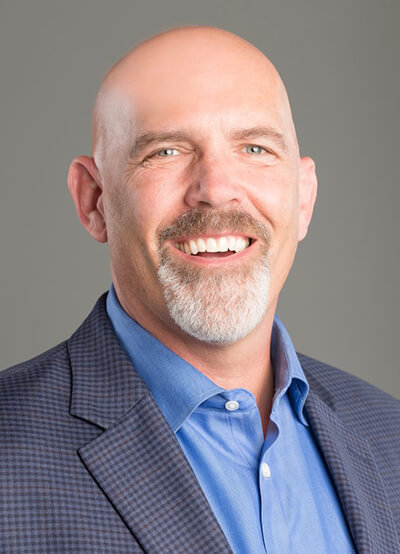 Dr. Thomas has worked and trained extensively to build a practice that exceeds your expectations for trusted, personalized dental care. He consistently brings his patients only the best that modern dentistry has to offer, by keeping himself and the staff informed of the latest advances in available techniques and technology.
After receiving his bachelor's degree from the University of California, Davis, in 1986, Dr. Thomas earned his D.D.S. degree from the University of the Pacific, where he graduated in 1993. He then served in the US Army Dental Corps taking care of our troops. Since then, he has kept up-to-date on the newest developments in his field through numerous continuing education courses including implant restoration and aesthetic rehabilitation. He also remains active in the dental community as a mentor and visiting faculty member at Cerecdoctors.com, a member of the American Dental Association, Northern Nevada Dental Society, Seattle Study Club, and the Academy of General Dentistry.
Following their love for skiing and the mountains, Marc and his wife Maria relocated their family to the Reno/Tahoe area in 1996. The family includes three college age sons Zachary, Ryan, and Nicholas. The entire family enjoys downhill and Nordic skiing, sailing both on and off the racecourse, as well as the wide range of outdoor activities which can be enjoyed in our mountain area.
Dr. Thomas's top priorities are patient comfort and satisfaction. He and his staff look forward to your visit and to showing you the many ways in which the finest dental care improve your life.