Sparks Aetna Dental Insurance Coverage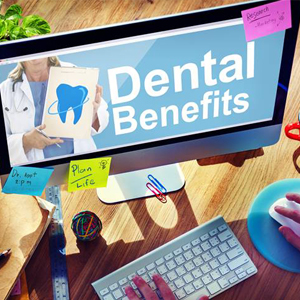 At Vista Dental Care, we are dedicated to providing affordable dentistry services for patients in Sparks and all surrounding communities. One of the many ways we ensure patients receive the best price for their dentistry services is processing and filing dental insurance claims for PPO benefit providers. If you work for Panasonic or one of the many area employers who offer dental benefits through Aetna, let our team know right away. When you call to schedule an appointment with us, we'll be happy to review your coverage and start maximizing your benefits at your very first appointment in our Sparks dentistry practice.
---
Your Dental Benefit Basics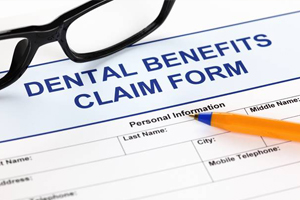 There are two main types of dental benefit plans, health maintenance organizations (HMO) and preferred provider organizations (PPO). Aetna typically provides PPO plans. The Vista Dental Care team is proud to offer affordable dentistry treatments for Aetna benefit plans. Like other PPO policies, Aetna plans pay a percentage of the cost of covered services in exchange for the monthly payment of a plan premium. Aetna coverage for dental treatments is limited to a specific price range, and patients need to pay the difference if dental offices charge higher fees. Aetna plans also set a maximum coverage amount for each plan year that usually falls within $1000 and $1500.
---
Maximizing Your Dental Insurance Coverage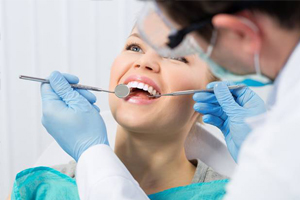 The first step to maximizing your dental insurance coverage is to keep up with your regular six month preventive dentistry checkups. These treatments typically receive 80 to 100% coverage by Aetna plans, and they allow us the opportunity to partner with you to keep your smile healthy. For many patients, these checkups are the best way to avoid the need for restorative dentistry services that receive a lower percentage of coverage, usually 50 to 80%, leading to higher out of pocket costs.
---
In-Network VS Out of Network Dental Care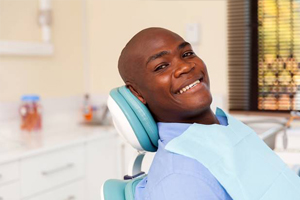 Aetna, like other PPO insurance plans, does not restrict patients to receiving treatment form a limited number of in-network dentists. Instead, PPO dental networks exist to help patients maximize their benefits. In-network dentists have standing agreements with your insurer to charge fees that fall within the maximum coverage price for specific treatments. That means you're only responsible for paying in the out of pocket percentage of treatment costs. Out of network dentists may charge fees that are higher than those set by the insurer, but you'll need to pay the difference in pricing as well as the out of pocket percentage of your treatment costs.