Dental Insurance in Sparks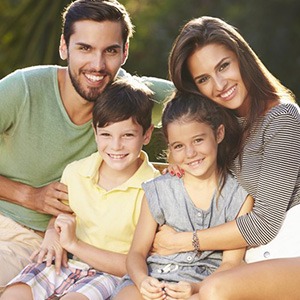 Come to Vista Dental Care and you won't only get high-quality dentistry, but also the kind of customer service that's noteworthy. There's a friendly greeting when you walk through the door and attention to your individual needs as a patient and as a person. Furthermore, we accept dental insurance in Sparks, so you can save some money as you take care of your teeth and gums.
---
Your In-Network Dental Provider in Sparks
Vista Dental Care is in-network with the following dental insurance carriers:
As an in-network provider with these companies, Dr. Thomas has negotiated established rates for all covered services. This means that once you've satisfied the deductible that your plan requires, you are only responsible for your coinsurance fee, often called co-pay. According to the contract we have with your dental insurance carrier, we cannot charge you anything more.
In addition, we will file all of the paperwork your insurance requires. This way you are certain to receive the maximum allowable benefits for the treatment you have in our dental office.
Even if Dr. Thomas is not in your network, you can still come to Vista Dental Care. Depending on your plan, out-of-network dental insurance benefits can be close to in-network coverage. Your dental insurance company's website will likely explain your cost when you see an out-of-network dentist. Of course, you can always call our office and we'll be glad to let you know what your benefits are for any specific procedure.
---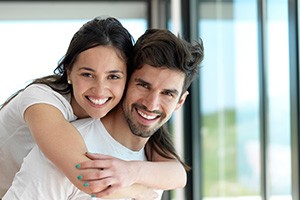 What Does Dental Insurance Cover?
Most dental insurance benefits cover regular dental exams and cleanings twice each year. Just like Dr. Thomas, dental insurance companies understand that a checkup is an important preventive step that can help you avoid more invasive and often more expensive procedures. That's why your benefits may also cover the cost of a filling, which can help stop the spread of tooth decay.
In addition to cleanings, exams and fillings, your dental insurance coverage may include annual digital x-rays, dental crowns and root canal therapy. Other required restorative dentistry procedures may also be covered partially. You can check the details of your policy, or call our office to help. We are quite familiar with the coverage offered by many dental insurance companies that are popular in our area.
---
Dental Services in Sparks
Dr. Thomas and his staff offer a complete menu of dental services for you and your entire family, so everyone can have a smile that is healthy and beautiful. Our services include:
Preventive Dentistry
Restorative Dentistry
Cosmetic Dentistry
Dental Implants
Emergency Dentistry
Sleep Apnea Therapy
Invisalign
---
Contact Our Office Today!
If you have questions about your dental insurance or if you need to schedule an appointment, please call Vista Dental Care today.