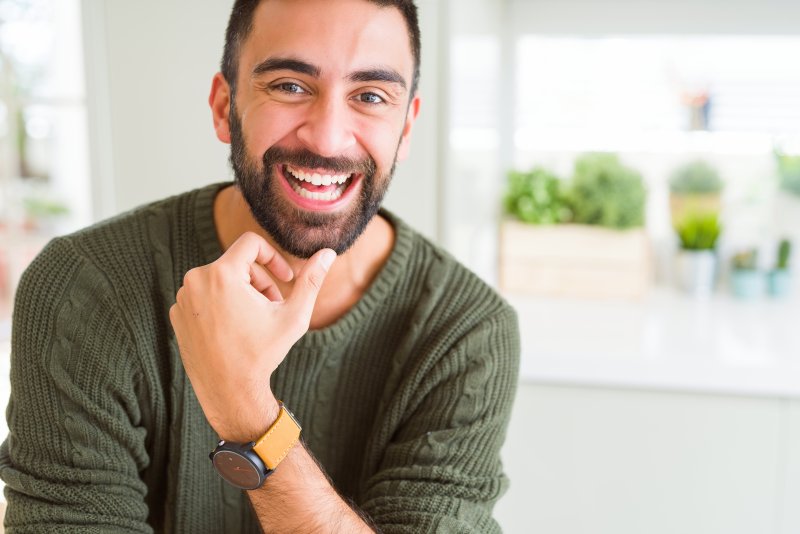 The divide between your oral and bodily is not as black and white as it may seem. A problem in one system can affect the performance of another, even though it might not seem obvious. Thus, practicing good oral hygiene is not only crucial for a healthy smile, but a healthy body too. Did you know that maintaining good oral health can keep your immune system strong and working properly? It's true! Read on to learn more about their relationship and what you can do to fortify your immune system.
How Does Oral Health Affect Overall Health?
The mouth is a gateway into the body, providing a point of entry for bacteria and germs to enter your respiratory system and blood stream. Most of the bacteria in your mouth are harmless and do not usually enter the bloodstream. However, some can cause disease and lead to other health complications. With good oral hygiene and a healthy lifestyle, your body can naturally keep bacteria under control. But without it, bacteria can reach dangerous levels and lead to oral infections, such as tooth decay and gum disease.
Gum Disease and Your Immune System
The earliest stage of gum disease is called gingivitis, which is characterized by swollen, red, tender, and bleeding gums. Luckily, it can be reversed by eliminating plaque with a toothbrush, floss, and professional cleaning. But if this state of gum inflammation is left untreated, it can develop into periodontitis. Once it reaches this point, the inflammation begins to progress and attacks the underlying bone that holds teeth in place.
The immune system is designed to attack and kill the bacteria that invade your body. When you have gum inflammation, your immune system steps in to protect your mouth. If you're unhealthy, it will need to work harder to attack the bacteria, meaning it ignores other parts of your body where infections or inflammation occur. Sometimes, the immune system is not strong enough to keep up, and diseases can take over.
Tips to Keep Your Immune System Strong
A strong and properly functioning immune system can prevent infections like gum disease from happening. Here are some tips to fortify your immune system:
Minimize stress
Exercise regularly, at least 30 minutes each day
Get an adequate amount of sleep
Avoid tobacco products and excess alcohol consumption
Brush your teeth twice a day for two minutes each time
Floss daily to remove harmful bacteria between your teeth and at the gum line
Eat a well-balanced diet full of fruits, vegetables, lean meats, and healthy fats
Wash your hands regularly
Regularly visit your dentist for routine cleanings and checkups
As you can see, your mouth and body are connected in more ways than one might think. By keeping your gums healthy and free of infection, your immune system can focus on the rest of your body and ensure your health is in tip-top shape!
About the Practice
At Vista Dental Care, we welcome patients of all ages! We provide comprehensive, personalized, state-of-the-art services that are bound to exceed even the highest expectations. Our team is passionate about educating patients to help them make informed and confident choices about their dental care. If you have any questions about how your oral health affects your immune system, we're more than happy to discuss that with you. Visit our website or call (775) 626-3535 to speak to a professional.