Invisalign Treatment Costs – Sparks, NV
Budgeting for a Straighter, Healthier Smile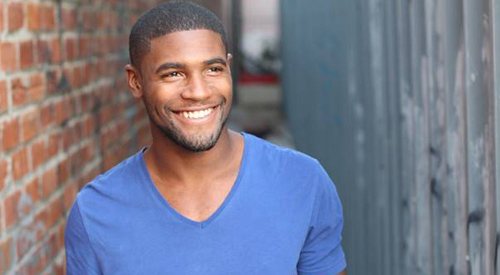 If you've been considering Invisalign to straighten your smile without the hassle of traditional bracket and wire braces, you may be concerned that this cosmetically superior treatment option will come with a higher price tag. Fortunately, that's not usually the case. Thanks to the fact that dental insurance providers typically provide the same coverage for both orthodontic options as well as innovations in the treatment method and materials used, your Invisalign treatment plan should cost little or no more than a traditional bracket and wire orthodontic plan. If you're ready to learn more about Invisalign or start planning your treatment call our Sparks dental office to schedule your treatment consultation with the experienced dentist and dentistry team at Vista Dental Care. We can't wait to help you achieve your orthodontic treatment goals.
---
Factors That Influence Invisalign Treatment Costs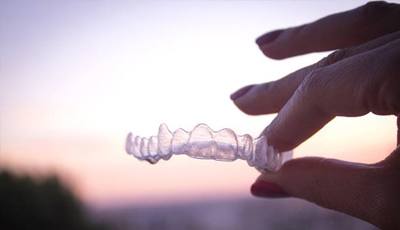 The cost of your Invisalign treatment plan will vary for a number of reasons, including:
The number of Invisalign trays needed to complete your treatment
The need for more advanced alignment treatment like using bands or orthodontic appliances to shift full rows of teeth
Lack of compliance (not worn long enough, trays are exchanged too quickly, etc.)
Coverage from dental insurance
Dental Insurance Coverage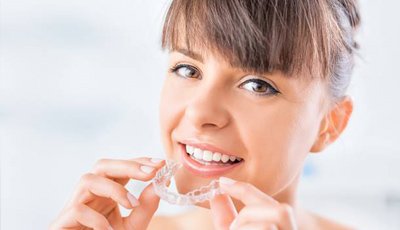 Today, most insurers offer the same benefits for traditional bracket and wire braces and Invisalign plans, so your out of pocket costs will be comparable no matter which orthodontic option you choose. Our team of professionals is happy to process and file claims for any benefit provider, and we are in-network with many local insurers. Our knowledgeable team members always go the extra mile to make sure patients get the maximum available benefits and lowest possible out of pocket costs for any dental treatment plans.
Budgeting for Invisalign Costs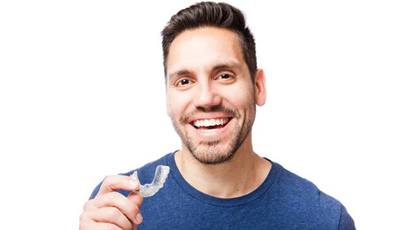 In addition to processing and filing your dental insurance claims to maximize these benefits and offset the costs of your Invisalign plan, our team also offers an in-office savings plan for those patients who don't have traditional dental insurance coverage or whose insurance doesn't offer coverage for the dentistry services they need to maintain the optimal level of oral health. We're also happy to work with Lending Club and CareCredit. These third party financiers specialize in providing low an no interest financing options for healthcare services, so you can spread the costs of Invisalign treatment out over several smaller monthly payments rather than one lump sum without worrying about the high interest rates from a traditional credit card.